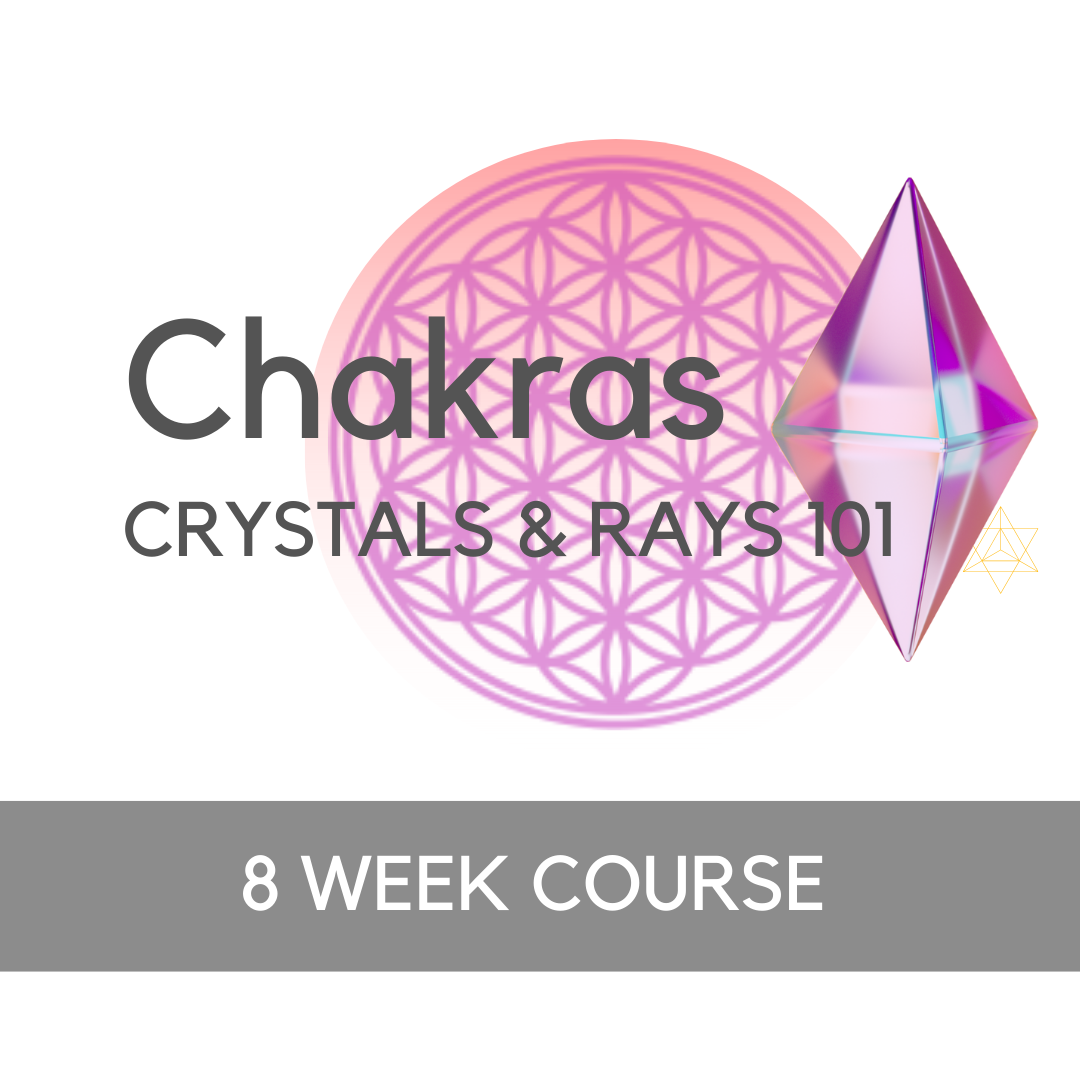 Activate your chakra centers through crystals, breathwork and divine Rays of light.
Through a unique combination of hypnotic & meditative energy healing experiences, masterclasses & sacred discussions this process weaves together a supportive web that results in a synergy of learning & healing.
The course process is designed to be repeated for the deepest physical, mental & emotional healing.
8 Weeks You Can Repeat Forever.
Reconnect to the divine light within through 8 weeks of Chakra Activations through working with crystals. Learn through Tantric Philosophy about the purpose and power of the energy radiating through your chakra centers. This course is designed as a toolbox you can return to over and over.


Check your inbox to confirm your subscription