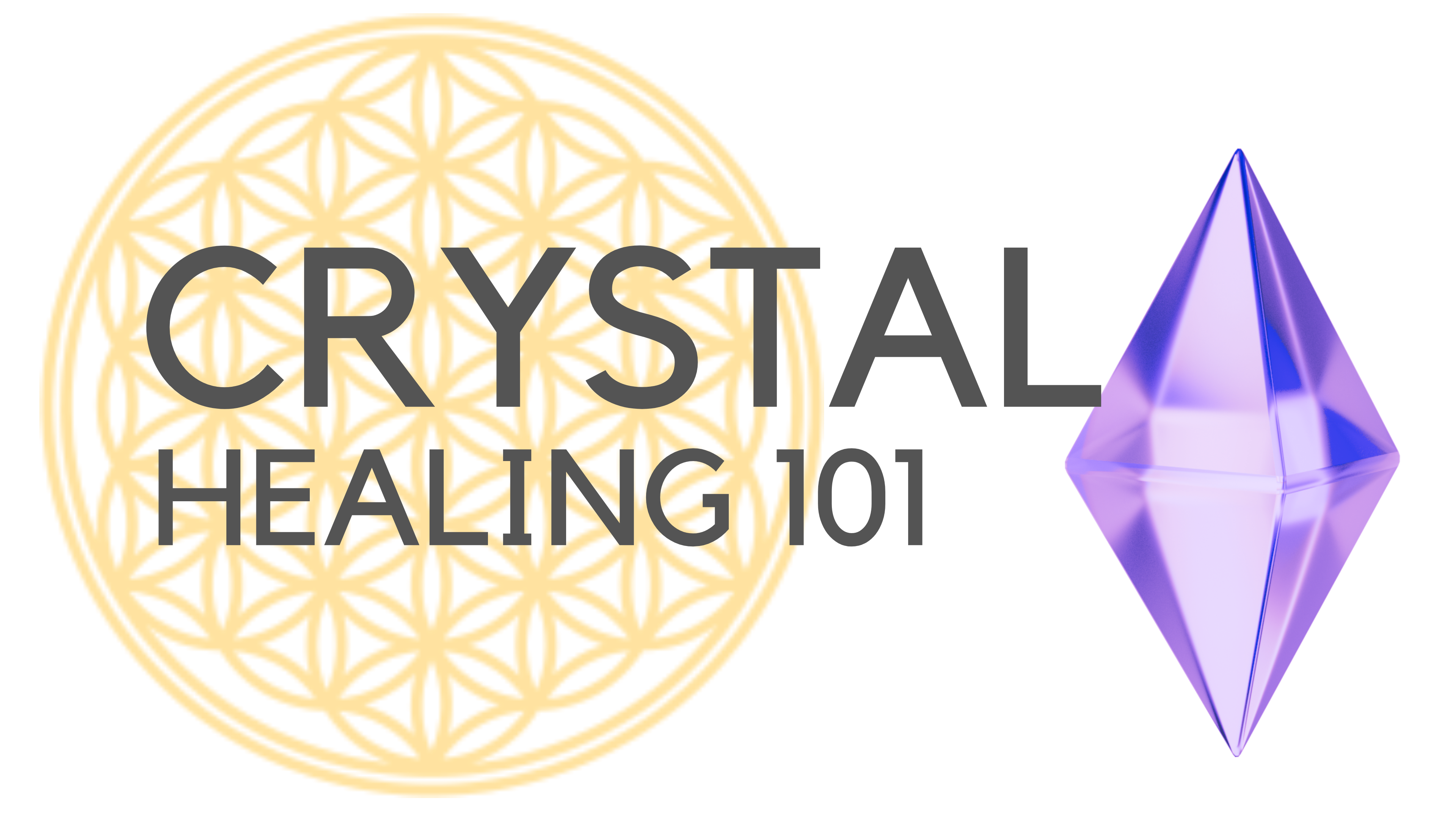 Crystals Heal Energetically
The place that the crystal came from within the earth, as well as the physical location are influenced by geophysical properties. The energy & culture of the land shapes the metaphysical properties of the crystals.
Crystal Healing 101: Geophysical & Metaphysical Healing leads you through deep hypnotic meditative energy healing experiences to come into vibrational resonance with the energy field of the crystals you are working with. Learn through video masterclasses a comprehensive system and overview of all 300 healing gemstones.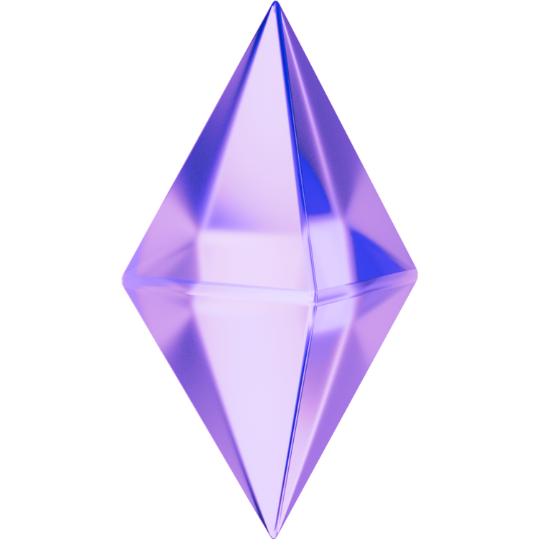 An easy to follow program of daily meditative, hypnotic energy healing experiences and custom intuitive musical experiences recorded at 432 hz. guide you to deepen your connection with your healing gemstones.
This course is designed to be a toolbox that you can return to over and over again on your healing journey.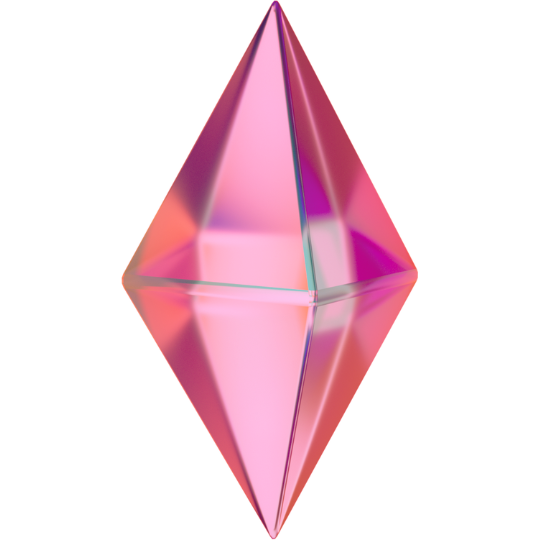 UNIQUE IN DEPTH VISEO MASTERCLASSES

Video masterclasses provide you with an in depth overview of the 300+ major and minor healing gemstones.
Mastery comes with attention for sustained periods of time. All gemstones grow in patterns and their mineral properties are directly correlated with their healing purpose. Learn an invaluable method for working with crystals for healing from a veteran practitioner.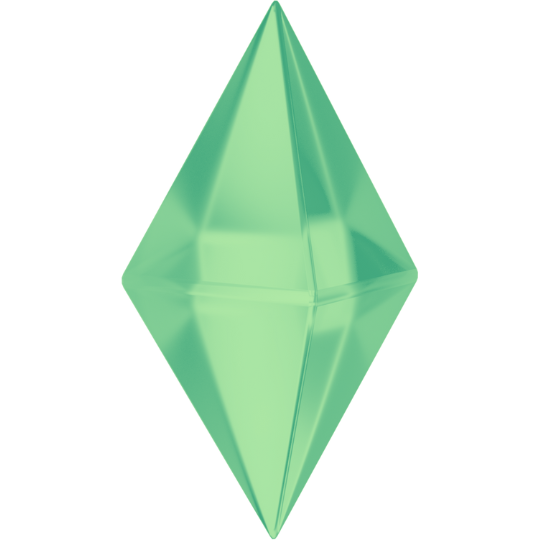 PERSONAL HEALING &
A PATH TO CERTIFICATION

In this course you learn an in depth method for working with your crystals to activate a higher lifeforce and experience increased physical, mental & emotional vitality.
Upon completion of this course you can apply tuition & academic credit towards any of our integrative therapy programs & train as a practitioner.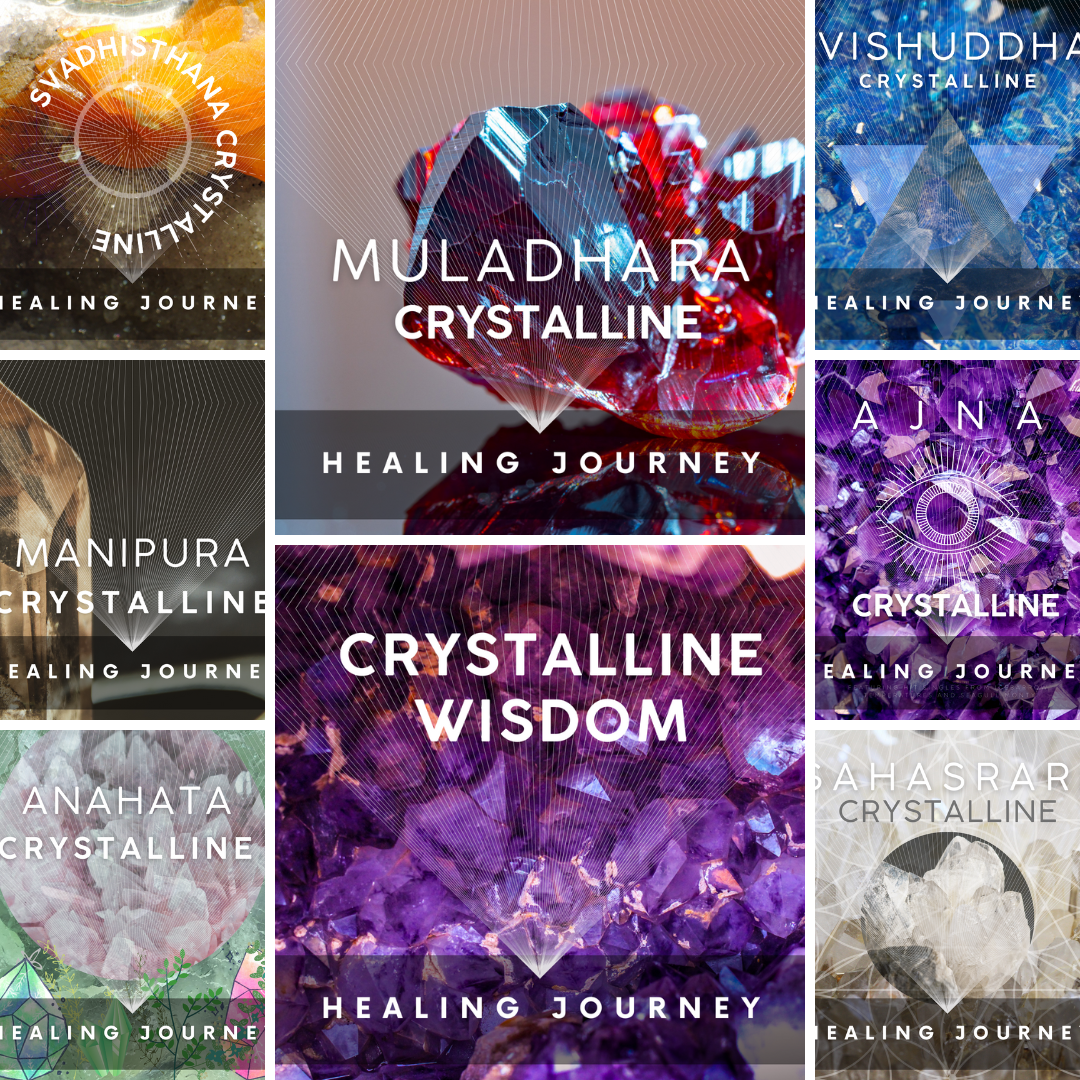 Multidimensional Healing Experiences to Expand & Deepen Resonance with Crystalline Wisdom

This course leads you through 8 deep meditative experiences to come into vibrational resonance with the subtle energy field of your crystals.
All 8 hypnotic energy healing experiences are recorded at 432 hz., a solfeggio frequency to align you with the heart of Mother Earth.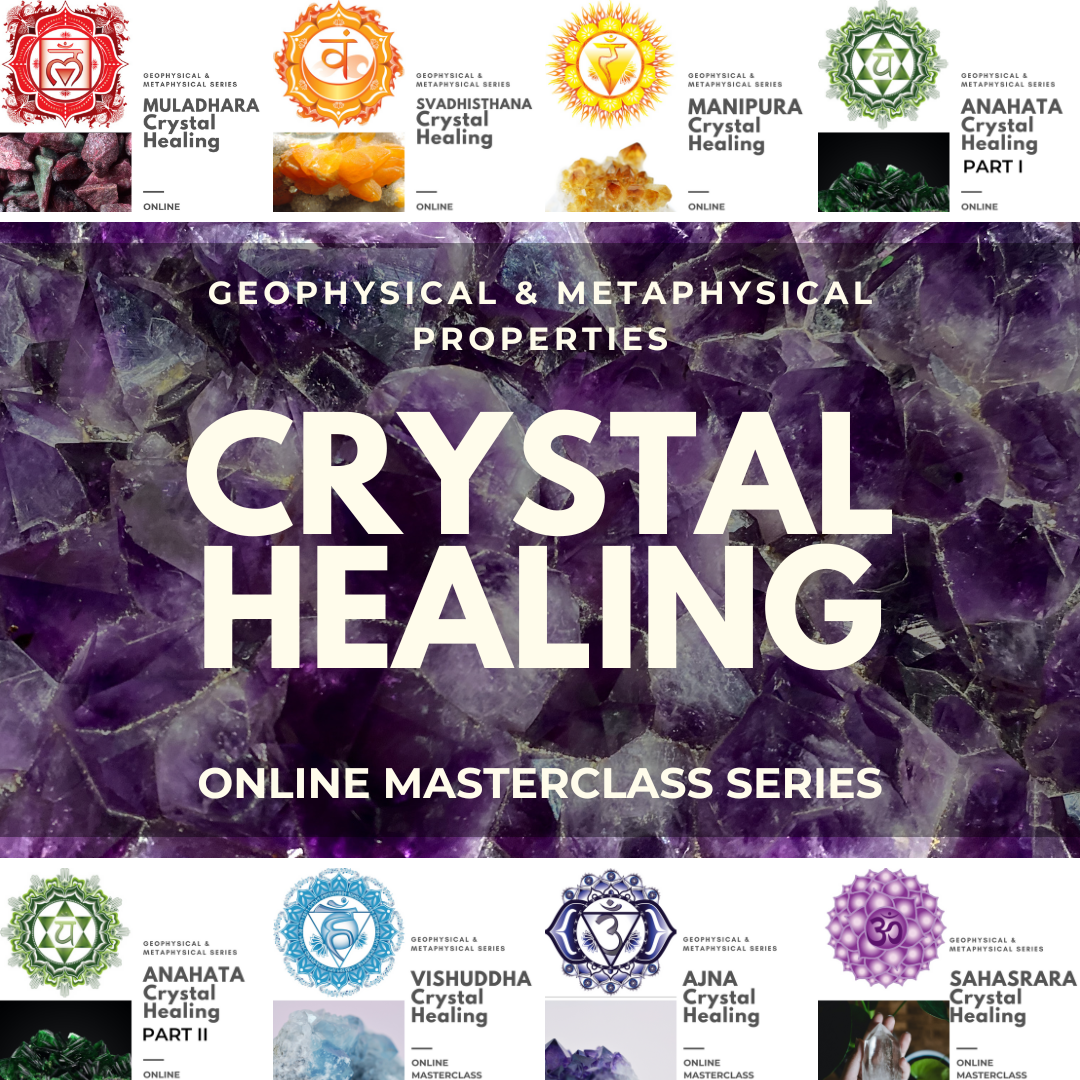 Learn about the healing properties of all major healing gemstones on Earth in a 9-part video masterclass series!
A unique combination of in depth masterclasses that present you with a model to study 300 major healing gemstones of the Earth, by chakra center. 

Begin the process of learning the language of your crystals!
To know is to be deeply present with someone or something and give it your full attention. We practice deep presence with our crystals in this 8 week transformational beginner course.
Through a unique synthesis of video masterclasses, healing experiences and reading you will come into deep resonance with the crystalline grid and the crystalline field that exists within Mother Earth, within your crystals and within you.
Understand how to identify specific properties crystals to bring balance and harmony into the physical body & mind. Explore the scientific theories and research that support our understanding of how crystals heal. Explore the curriculum for this course: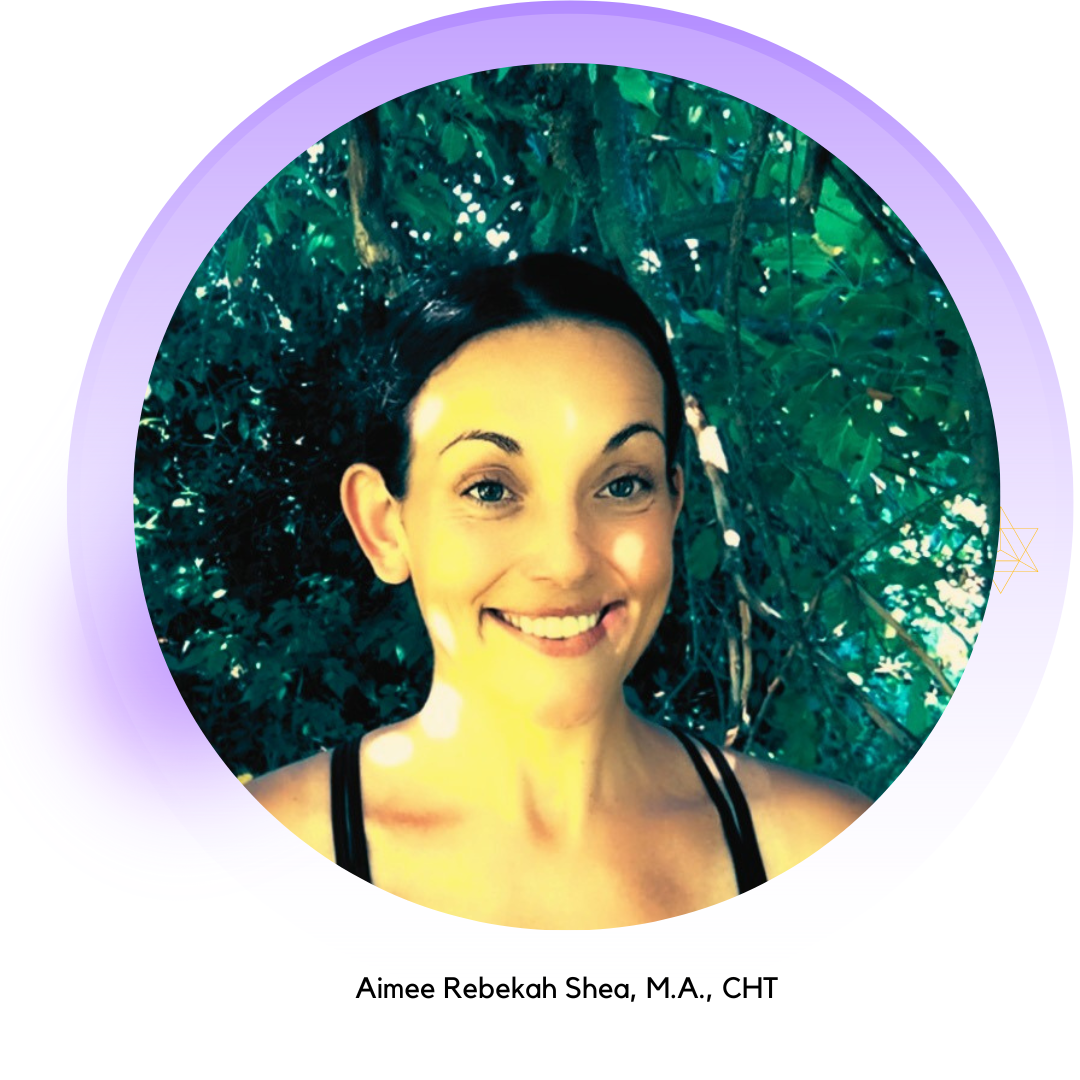 Crystals speak a vibrational language. They direct, activate and sooth our energy fields, physical bodies and minds.
I was called to start using crystals professionally in my healing practice in 2008. At that time I could not sense the subtle energy fields of the crystals. I went through a formal training, which only taught me to study the healing properties of the crystals.
I deeply resonated with recordkeeper crystals and felt a calling deep within my soul to channel the wisdom that was vibrationally coded into the crystals by our ancestors. I started to pray for guidance about how to do this. I was led to my work with the crystalline grid, which I introduce in this course and our vibrational connection to this grid.
What I know today is that our crystals are communicating with us at all times. We only need to learn to speak their language. This is a vibrational language and we learn it by practicing deep presence with them. In this course we practice this presence through deeply understanding the healing properties of our crystals and by moving deep into meditation with them.

Check your inbox to confirm your subscription