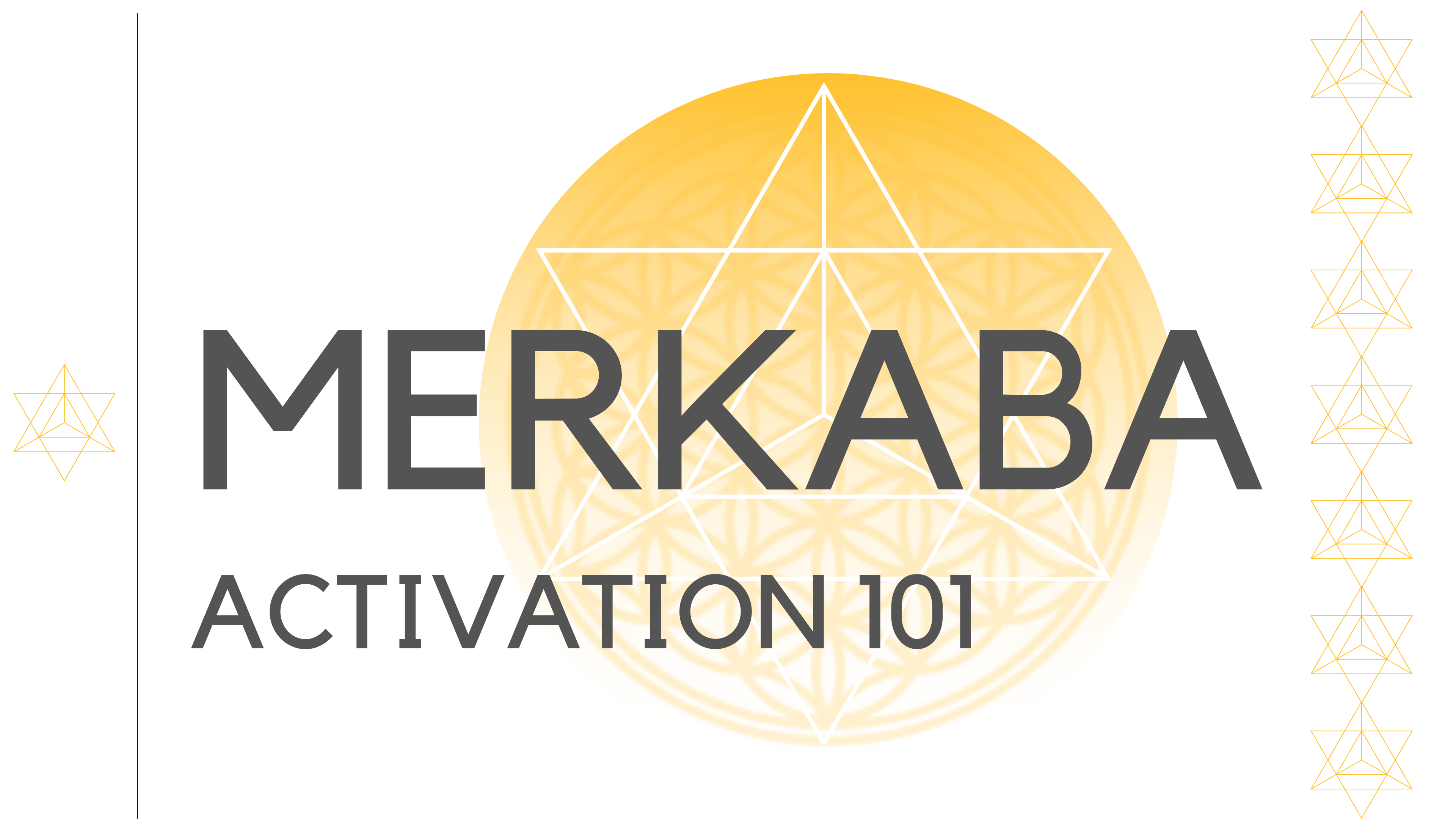 Activation of your Merkaba Vehicle of Light happens through breath & attention to the light within. Your body, mind and soul remembers & accepts your essential nature as a Master Being of Love and Light.

Activate your Merkaba Vehicle of Light!
Spend 10 weeks in meditation strengthening your connection to your Merkaba Field.


Three Prerequisites

This course has three prerequisites. It is part of a four part series. It leads you through the last 10 weeks in a 40 week program of daily exercises to train your mind and body.

DNA Activation & Attunement Program
Merkaba Activation is the final course in a 10-month online program divided up into 4 courses. It provides you with a program that integrates meditation, hypnosis, energy healing, breathwork and visualization of sacred geometric forms. You can repeat it over and over, to experience DNA Activation & Attunement and the activation of your Merkaba.
Our DNA Activation & Attunement & Merkaba Activation process facilitates restructuring of your epigenome, activation of dormant DNA and stimulates all cellular response in your body.
*Note* All of our courses & programs include coaching.



EXAMPLE
Check your inbox to confirm your subscription